We walked the pier tonight and sat down on the end and talked about our relationship a little bit. He asked me if I thought we were going to get married.

I

t

o

l

d

h

i

m

I

'

d

l

o

v

e

t

h

a

t

,

b

u

t I really had no idea. He told me he felt there was a huge possibility we could get married. When we were walking back, we kept talking about our lives

when we're older; about our kids, our house, our careers and how everything could work out so great. We walked back to the swings and swung on the swings for a while. We laid down in the sand and dared each other to eat it like when we were kids, haha. We were driving home and he was like, "I feel like sitting out on the trampoline to talk. Not about anything in particular, just to talk."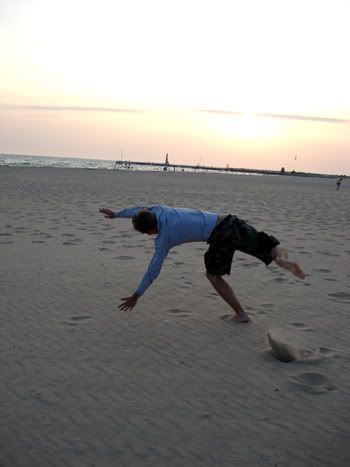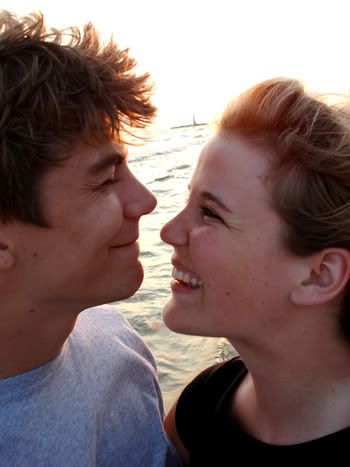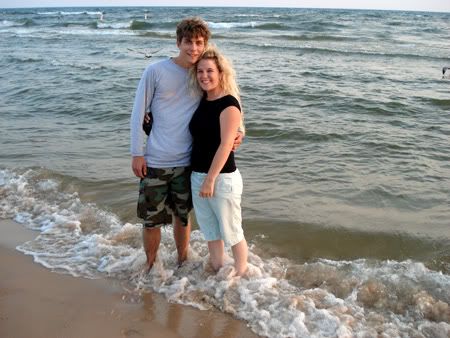 Well we were being goofballs on the trampoline, We were like facing each other, indian style with our legs wrapped around each other and I am being silly and annoying like usual and I'm like "I likee you Brett!" and he's like, "I love you." And he told me later that I looked dumbfounded, but really I was just taken by absolute surprise and I'm like "Do you really?" and he's like "Yes" and I said, "I absolutely love you too Brett." and he hugged and kissed and he kept looking at me so sweet and everything, omg! We kept saying it during the night, but it was just so amazing and I was completely taken by surprise. He said that when I said "elephant shoes" at movies on deck, that if I would have said it, he would have said it back. And he said he was trying to find a way all night to tell me. I'd love to marry Brett because he's everything

I ever want in my life, and I love him too. I really do.
spitalfield - those days you felt alive