Saturday, Tall Ships had their first show at Skelletones!

I was seriously so nervous, because I know Brett

cannot

sing. But he got up there and it was more shouting, obviously, because they are a hardcore band, and it was so great! He even gave a shout-out to me during their set, saying he was newly-married to me and what not. It was so cute; I blushed majorly. Steve, Sara and Nash came out to see them! It was a fun night.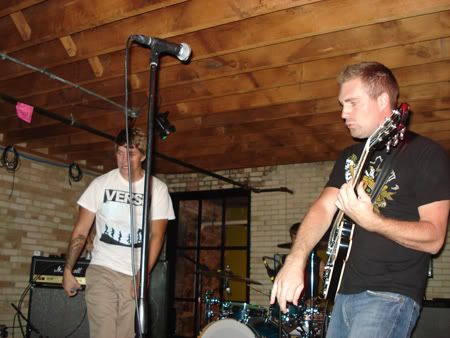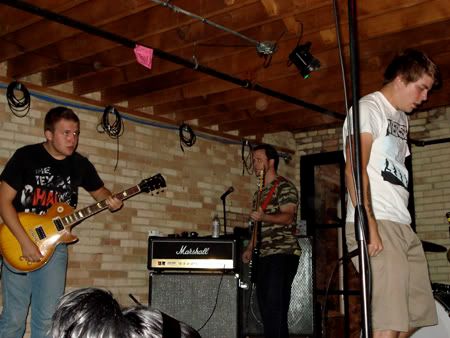 (steve, sara, me, brett, nash)